ASCA Music at a school near you!
Offering lessons in 9 schools in the ASCA area with 11 tutors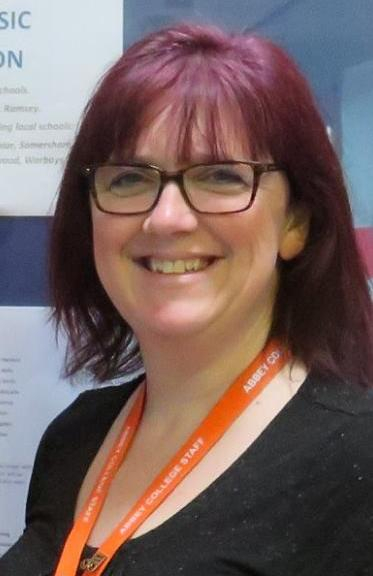 Private music lessons taken in schools during the school day. These can be individual or joint lessons paid on a 10 week termly basis. Students learn just for fun, to help with other music study, to help prepare for auditions and/or to take grades. Whatever the reason you want to learn, we can accomodate you.
Sarah Carr